You may see wild animals such as deer and monkey in the Japanese garden, which is full of seasonal natural beauty.



Nikko is the land of the World Heritage. Tourist facilities, which are located near the hotel will be introduced.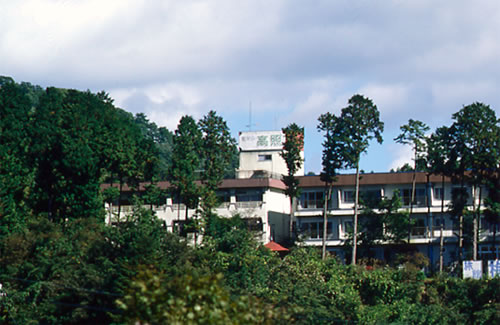 Hotel Kosho is located near the shrines and temples of Nikko. It takes you 10 minutes on foot to get there. Also, the hotel is surrounded by flourish green. You will enjoy seasonal view and wild animals in our Japanese garden. You will be healed by these natural aspects.

Please stay our hotel when you come to Nikko.